Episodes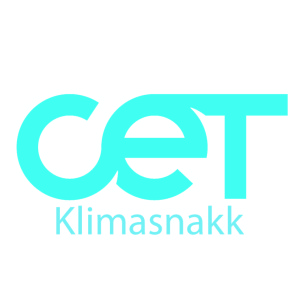 Thursday May 23, 2019
Thursday May 23, 2019
2019 has seen a mobilization of global proportions. Children, young adults and students are urging adults, teachers, and universities to provide the tools they need to learn about complex connections. They need to acquire this knowledge so they can make a change. A change that needs to happen fast. 
How can universities meet this demand from the younger generation? What are the tools they need and how can we rework education to help us meet the challenges of the 21st century?
Episode 4 and 5 we are discussing education for a sustainable future and how we can rework higher education.
In part two we are talking to the student coordinators Johan Elfving and Synnøve Beitnes of student-led initiative The Collaboratory, as well as convener PhD Fellow Jakob Grandin.
The Collaboratory has hosted two student-led conferences: Bergen International Student Conference and run UiB's first interdisciplinary innovation course, CET201: Sustainable Innovation. 
Hosted and produced by Judith L. Reczek Dalsgård
Music by Lee Rosevere – Under Suspicion. Creative commons license B.Y. 3.0